Description
Clarity and Focus Supplement
You can take rMAX BRAIN right before you start your work for the day, and feel the effects within 30 minutes.  It's a great way to start the day.  You'll be more focused, and your energy and concentration will be greatly increased.  It's perfect for those who want to be at the top of their game, whether it be at home, or at work.  If you're involved in a sport, or if you're an athlete, you may want to take rMAX BRAIN during your workout.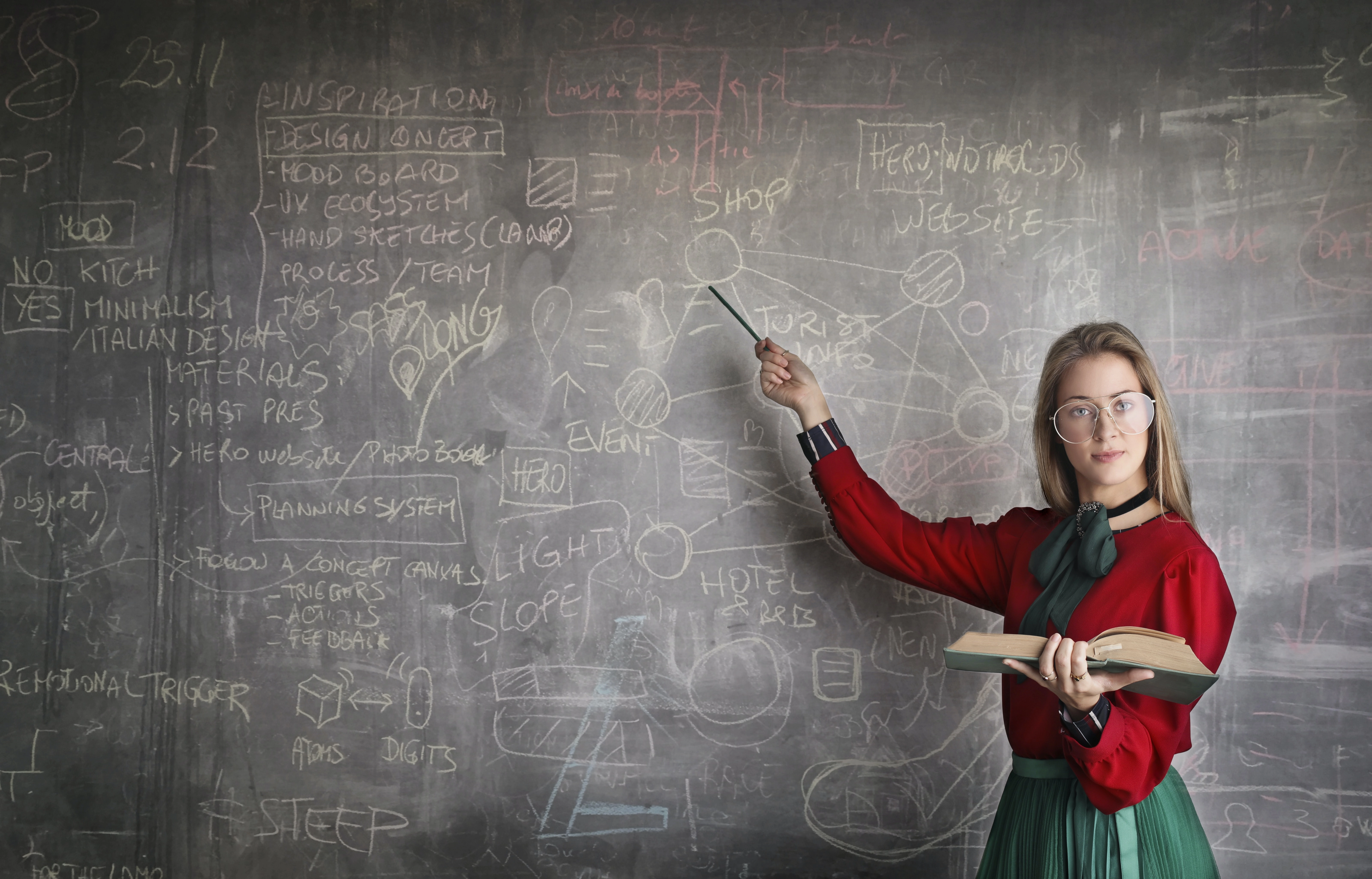 It'll help you perform your best.  And if you're involved in academics, it's a great way to help you focus on your studies.  It'll help you remember all the information you need to remember, and it'll help you recall that information when you need it most.  Take one capsule per day, with a meal and plenty of water. You may also take a rMAX BRAIN capsule between meals if you want to focus on a specific task.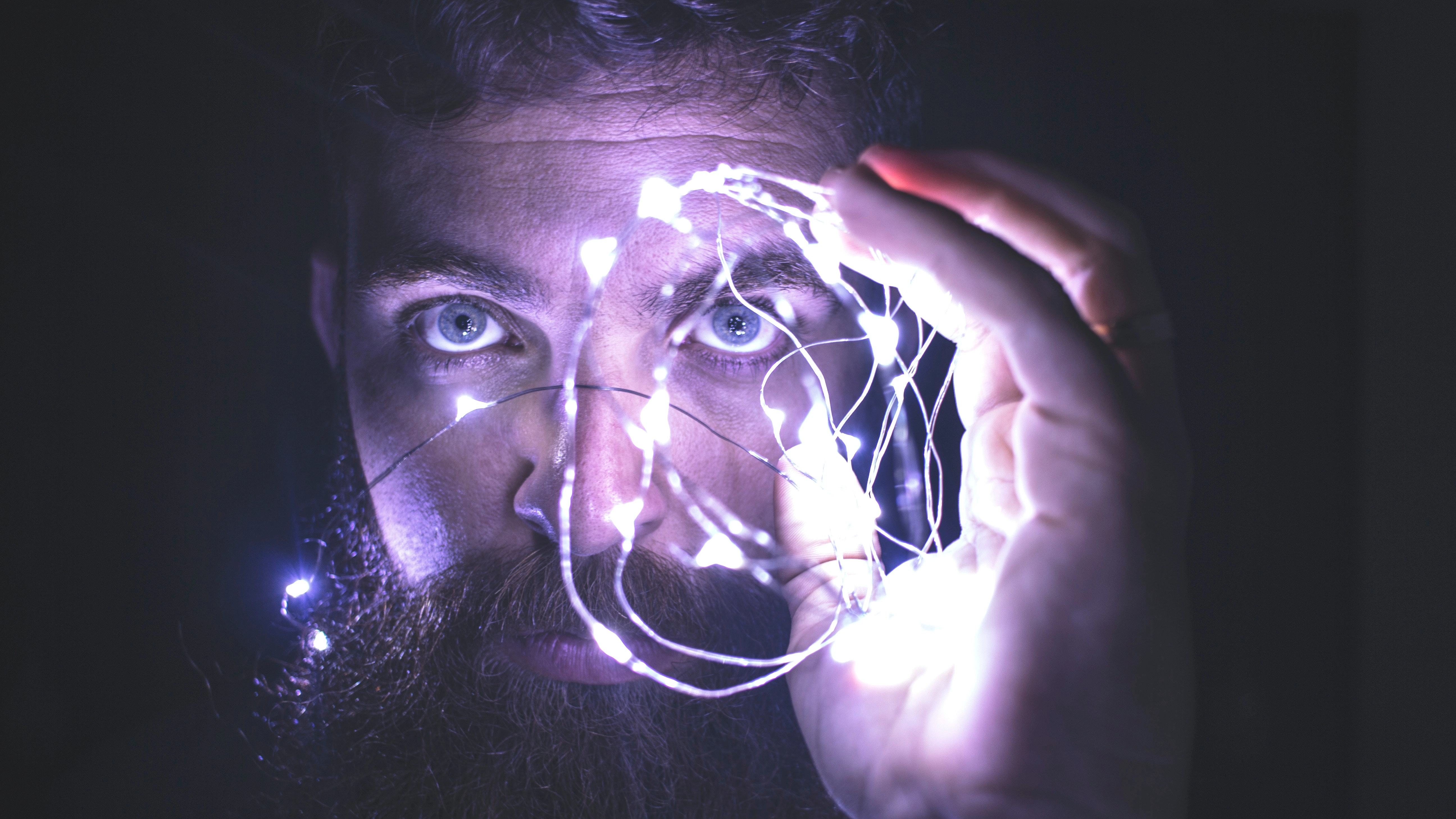 rMAX BRAIN is a premium nootropic brain supplement that promotes focus, concentration, memory, and mental drive. It is formulated with herbal extracts that have been used for thousands of years to promote mental clarity, concentration, and focus. These herbs were chosen based on their ability to improve memory, boost focus, and enhance mental energy. These herbs work together to support the central nervous system and increase the ability to concentrate and focus for extended periods. rMAX BRAIN helps give people the ability to remember more, get more done, and stay focused on their tasks..