Description
You Need More Good Bacteria
rMAX Digestive contains a very high potency, broad spectrum of some of the most beneficial strains of good bacteria. They are often called "friendly" or "helpful" bacteria because they support and enhance colon health. These probiotics help to improve the balance of beneficial flora in the digestive system, helping to maintain good digestion.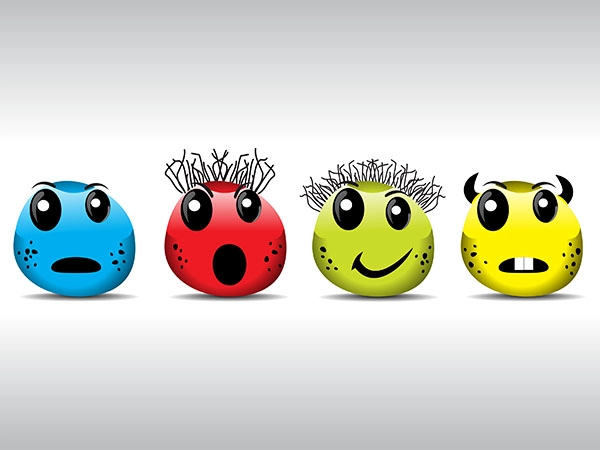 Digestive health is something that is often taken for granted.  However, the health of your digestive system can have a major impact on your quality of life.  There are a lot of things that can cause digestive problems such as stress, a poor diet, or even just the normal aging process.  When your digestive system is not working properly you can feel bloated, have gas, feel gassy, or even have indigestion that is so severe it hurts.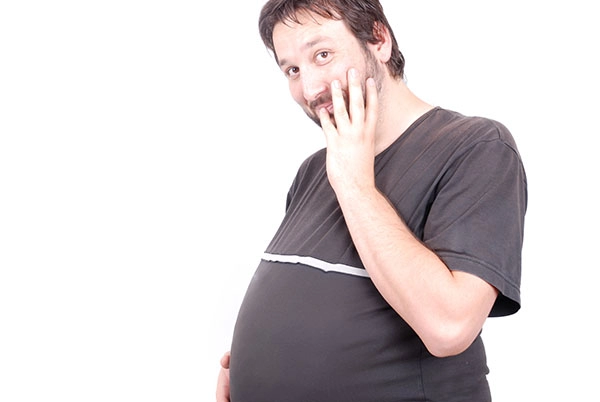 rMAX DIGESTIVE by RawMax is a supplement that helps to support your healthy digestion and help to relieve gas, bloating, and stomach discomfort.  It also helps to break down difficult to digest foods.  The rMAX DIGESTIVE is a great product that can help to ensure your digestive system is functioning at its highest level.