Description
Immune System Support Gummie
Traditional Medicine That Works
Elderberries are a traditional medicinal plant that have been around for centuries. They are known for their ability to help support the immune system. There are many elderberry products on the market today, but most of them are made with chemicals and high fructose corn syrup. The rMAX Elderberry is a real, all natural elderberry supplement that is made from organic elderberries manufactured in the USA.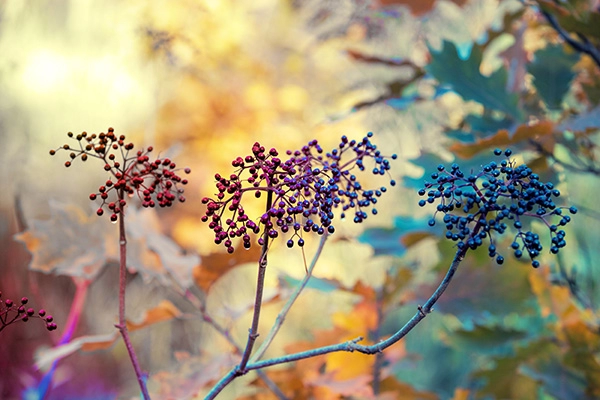 The immune system is the body's first line of defense against illness and disease. If your immune system is not functioning at its peak, you will not be able to fight off disease and illness as easily as you could otherwise. The rMAX Elderberry, by RawMax, is a natural product that will support your immune system and help keep your body healthy and strong.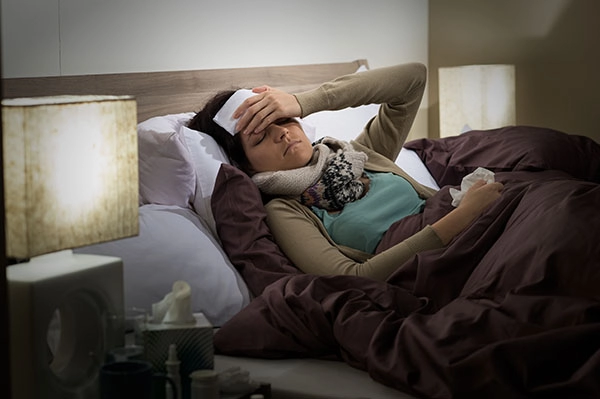 Zinc and Vitamin C Support
Our powerful blend of natural ingredients includes Zinc and vitmamin C to provide a max impact formula to keep you healthy. An immune system that is weak or compromised makes us more prone to catching colds and flus, and generally feeling run down.  Grab our all natural oldschool health remedy today.