Description
Vitamin D Absorption Formula
Patented De111 Bacillus Subtillus
We're a company that believes the way to restore and maintain a healthy microbiome is with probiotic supplements. This supplement is 100% natural, non-GMO, dairy free and gluten free. It contains a concentrated active ingredient (DE111) that has been clinically studied and proven to support gut health. The product is both non-GMO and dairy free, making it one of the most effective probiotics available on the market today.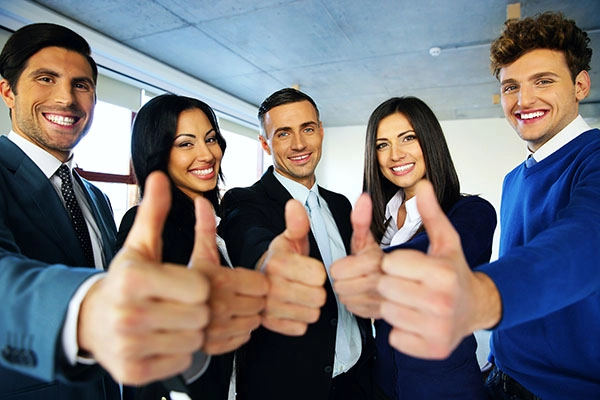 Supports a Healthy Microbiome
This probiotic supplement is a powerful blend of natural and clinically tested ingredients that provide a potent dose of good bacteria to your gut. It has been clinically studied to support healthy digestion, a healthy microbiome, immunity and overall health. The result is an effective dose of DE111 (Bacillus subtilis) in the form of a concentrated active ingredient (DE111).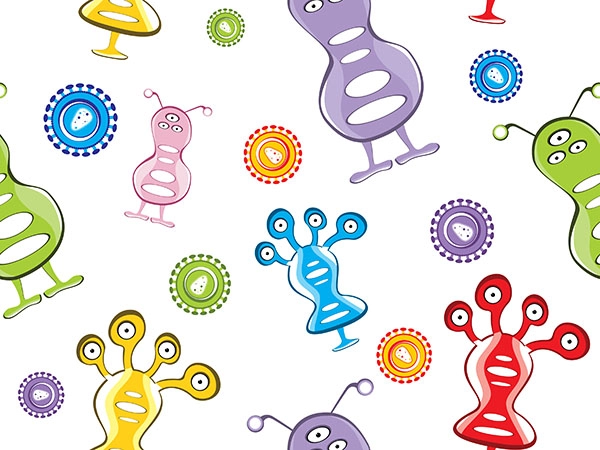 Many factors can lead to an imbalanced microbiome and natural digestive function, such as antibiotics, an unhealthy diet, stress and aging. This means that rMAX Probiotic is a must for anyone looking to support their gut health. rMAX Probiotic has been shown to promote natural digestive function and support gut health. Consider taking this if you just finished taking antibiotics.